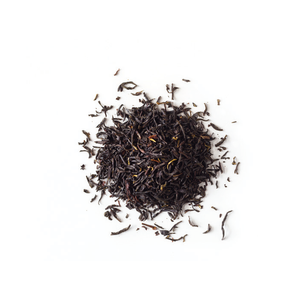 Rishi's organic Earl Grey combines robust and fruity Thai black tea with mellow, caramel sweet Yunnan Dian Hong. This original blend perfectly complements the floral high notes of geranium and rose found in our first-pressing bergamot essential oil.
Tasting Notes: Smooth and lively with the unique citrusy, floral aroma of bergamot oranges.
Ingredients:
Organic black tea, essential bergamot oil
For the best infusions, we recommend brewing this tea in a Rishi Simple Brew Loose Leaf Teapot.